hop over to here Wanted to say a massive thank-you for all the time you have dedicated to my music over the years…you have taught me basically everything I know about Recording and the whole process. You gave me a great opportunity to develop and you made me believe in myself and my music.
Daniel has gone above and beyond to provide quality recording and mixing services as needed for various projects over the years for me. It is always a pleasure to work with him and I have appreciated the additional insight that he brings as a producer, given his vast knowledge and background in musical performance, production and engineering.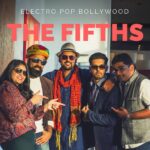 Hey Daniel, thank you for being an amazing mix engineer for The Fifths. Your work is a true reflection of your passion for music production. Also, a big thank you for coming on board as a sessional drummer at very short notice! Together, we rocked the stage! Great to have you as part of the team!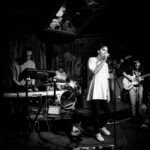 Thanks so much for your hard work. We could hear a truly recognisable difference in the sound quality after you worked your magic on our single. Your mixing tips and advice have increased our knowledge of music production, and you'll always be someone we can count on to help us achieve our desired results.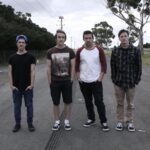 Thanks man, appreciate it and thank you for being a part of this whole process. We're really grateful of the team of engineers we've got here.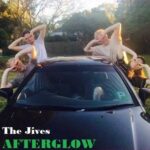 Thanks so much for your work on Afterglow Daniel! Your mastering really captured the live energy of the track. It sounds great!