mIXING | RECORDING | PRODUCTION
"Creativity is contagious, pass it on"
SPL Mixing houses a creative suite for recording the music you always dreamt of – without the pressure and price tag of a larger studio. Situated in Melbourne's outer suburbs in Victoria, Australia, SPL Mixing is a purpose built studio dedicated to song production, recording and mixing. It also functions as an worldwide online mixing facility.
READ MORE
As a musician, you have to create – because it's what drives you, it's part of your DNA. To produce your best work, however, you need an environment that supports you and your creativity. You need someone who understands you and understands how to bridge the gap between artistic expression and the science behind professional sound. SPL look after the technical matters so you can focus on being creative, in a comfortable and friendly environment.
We offer professional in-house recording and mixing services, as well as overall production for your songs. If you live in a different state or part of the world, SPL makes your music better and sound professional via our online mixing service. Please view our Services Page for more information.
To start your creative musical journey, please Contact Us to set up an obligation free meeting. We will happily discuss your project needs in detail. If you'd like a quote on your project, please Submit your files here.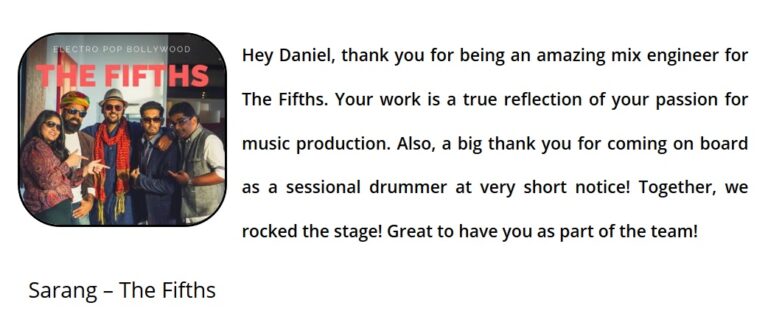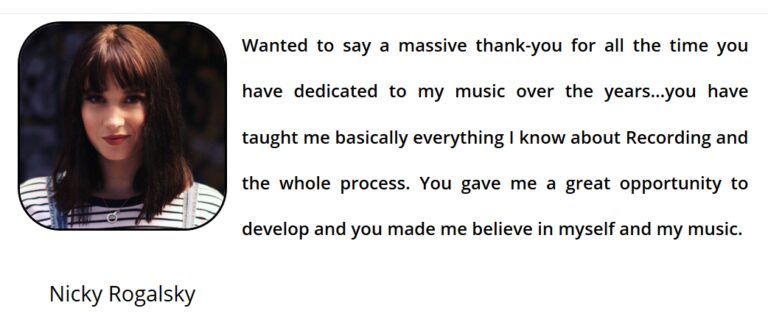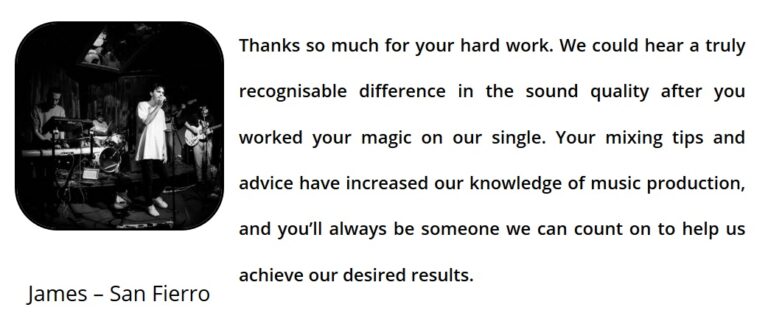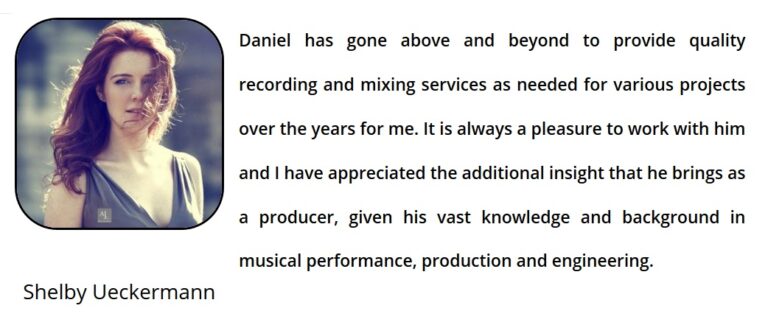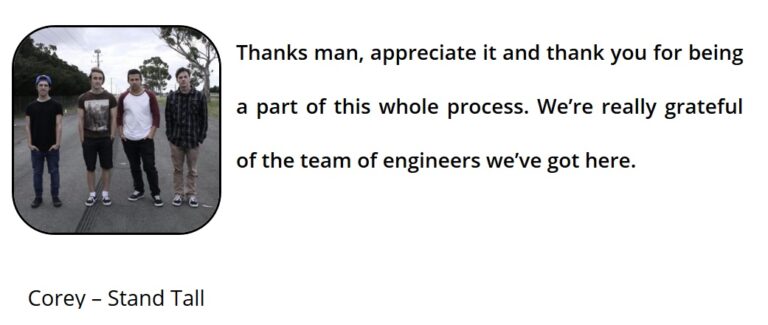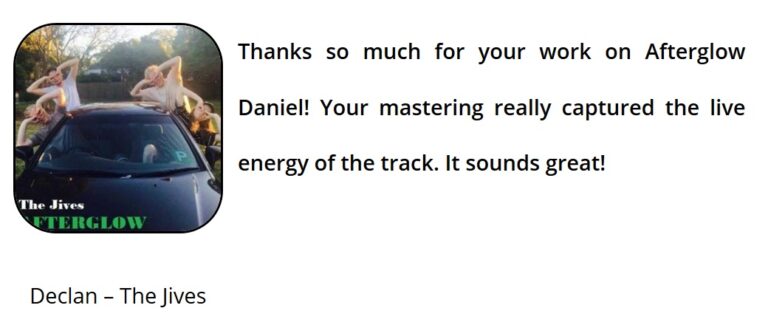 BRAND NAMES WE USE & LOVE