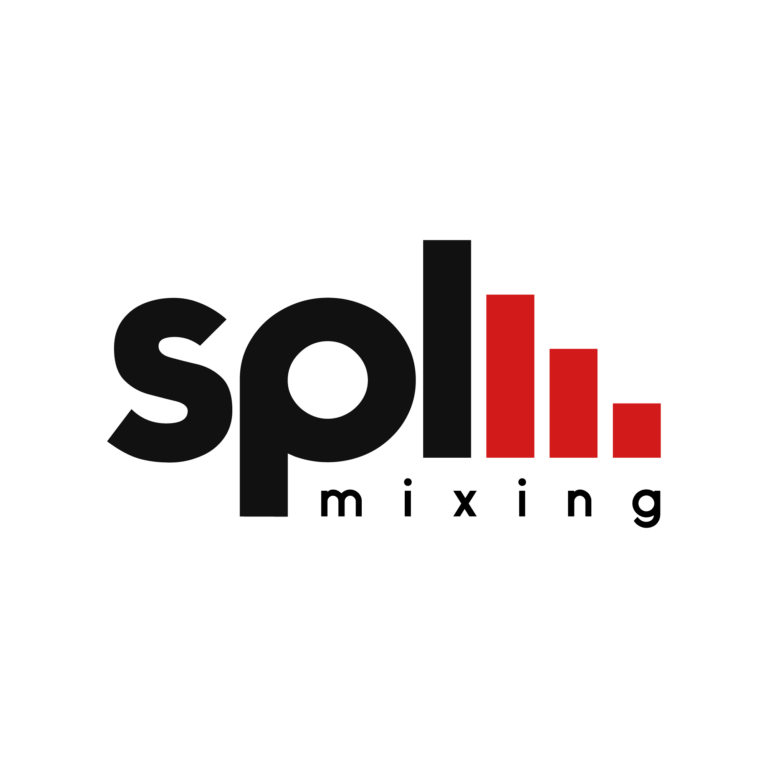 The recording is engaging and the production feels right. It's time to add a special touch to the mix.

We observe great attention to detail when mixing songs. to help them realise the message and emotion they offer, so they ignite a spark in the imaginations of many listeners. We begin mixing your project with an open mind, focusing on developing the musical storyline that is as unique & creative as you are.

We offer:
> Detailed Professional Mixes
> An Inclusive & Feedback Driven Process Throughout
> Vocal Tuning & Editing when required
> Unlimited Mix Tweaks & Revisions
Deep Breath. Relax. There's water by your side and a supportive engineer, ready to capture you at your finest.
We recognise that people respond differently to the recording process: Some musicians buckle under the pressure, while others sail on through with no concern. Recording is an art form we take very seriously. We know when to keep the session lighthearted, when to push a little, and when to bring you back to that 'safe' zone after an emotional take.

You will:
> Realise Your Performance Potential
> Receive Support & Encouragement To Take Risks
> Lay The Foundations For A Great Sounding Mix
> Record Through Great Sounding Gear
Minimum 1 hour booking time
You start with a few chords, a simple melodic idea, and some words. We'll guide you through the rest.

An experienced set of ears can help you extract the most out of your song idea, transforming it into the work you imagined it could be. We have helped clients take iPhone demos and delivered professional products that made them proud.

We can help you with:
The Development & Arrangement Of Parts
> Generating Fresh Ideas
> Identifying & Developing Song Hooks
> Layering The Song
> Performance Coaching Organising Session Players
> Managing The Recording Schedule & Budget

" REMEDY" – NICKY ROGALSKY (MIX/PROD)
#indie #pop

Wanted to say a massive thank-you for all the time you have dedicated to my music over the years…you have taught me basically everything I know about Recording and the whole process. You gave me a great opportunity to develop and you made me believe in myself and my music — Nicky Rogalsky
Daniel has gone above and beyond to provide quality recording and mixing services as needed for various projects over the years for me. It is always a pleasure to work with him and I have appreciated the additional insight that he brings as a producer, given his vast knowledge and background in musical performance, production and engineering — Shelby Ueckermann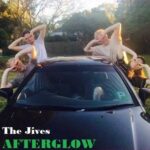 Thanks so much for your work on Afterglow Daniel! Your mastering really captured the live energy of the track. It sounds great! — The Jives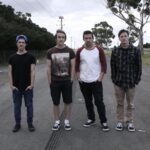 Thanks man, appreciate it and thank you for being a part of this whole process. We're really grateful of the team of engineers we've got here — Stand Tall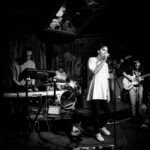 Thanks so much for your hard work. We could hear a truly recognisable difference in the sound quality after you worked your magic on our single. Your mixing tips and advice have increased our knowledge of music production, and you'll always be someone we can count on to help us achieve our desired results — San Fierro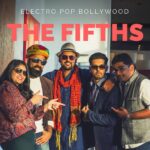 Hey Daniel, thank you for being an amazing mix engineer for The Fifths. Your work is a true reflection of your passion for music production. Also, a big thank you for coming on board as a sessional drummer at very short notice! Together, we rocked the stage! Great to have you as part of the team! — The Fifths