Hi! I'm Daniel Jason Booth
(Producer / Mixer / Engineer)
I help listeners feel your music.
I help you make YOUR record.
I agree to the jobs that excite me. This ensures my full investment in every project I take on. What drives me, is in knowing the artist is happy and represented authentically. I mix music for local and international clients across a variety of musical genres. I help solo artists, musicians and bands with their recordings reach commercial quality standards, When the quality of Your Music Matters, Entrust it To An expert and leave nothing to chance.
Here are some quick links for you…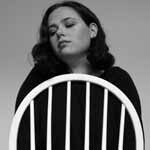 I am thrilled with the final mixes of the EP. Daniel's dedication to and support of the project was so wonderful and he was so willing to help me understand the endless concepts and knacks of mixing. His patience and approachability throughout the project was amazing and I would 100% recommend him to any artist looking to have their music mixed by a professional, regardless of what stage you are at in your career. Thanks so much Daniel- I'm so excited to share my music.
— Maddie Jackway

Amazing work, completely understanding of genre and incredibly knowledgeable in the craft! Would definitely recommend for any type of style and genre!
— Mathew Gakovic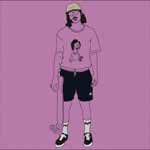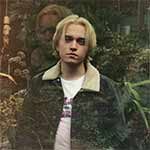 Fantastic result, quick to respond and happily accommodated any requested changes. Very professional work and highly recommended.
— Robert Kelso

Dan was friendly, responsive and extremely easy to work with. He was flexible and took our feedback on board, as well as being really receptive to feedback. We're super happy with the final mix and definitely recommend him to anyone
— Barefoot Spacemen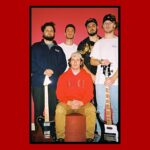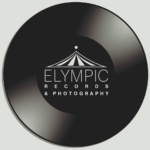 FIVE STARS ***** Daniel Jason Booth is an incredibly creative Mix Engineer, who is razor-focused on crafting superior sound design for a multi-genre international client base. Daniel is a gifted musician with a keen sense of detail — He strives for excellence in every project he is a part of. To date, we have worked together on over 25 mixes and Daniel has been a tremendous asset on every one!
— Jonathan Britt
[I] wanted to say a massive thank-you for all the time you have dedicated to my music over the years…you have taught me basically everything I know about Recording and the whole process. You gave me a great opportunity to develop and you made me believe in myself and my music

— Nicky Rogalsky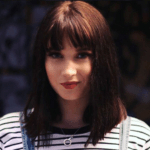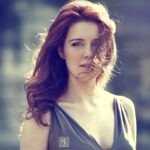 Daniel has gone above and beyond to provide quality recording and mixing services as needed for various projects over the years for me. It is always a pleasure to work with him and I have appreciated the additional insight that he brings as a producer, given his vast knowledge and background in musical performance, production and engineering
— Shelby Ueckermann
Thanks so much for your work on Afterglow Daniel! Your mastering really captured the live energy of the track. It sounds great!
— The Jives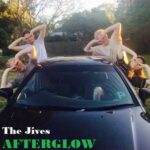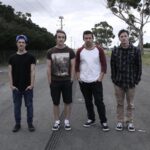 Thanks man, appreciate it and thank you for being a part of this whole process. We're really grateful of the team of engineers we've got here
— Stand Tall
Thanks so much for your hard work. We could hear a truly recognisable difference in the sound quality after you worked your magic on our single. Your mixing tips and advice have increased our knowledge of music production, and you'll always be someone we can count on to help us achieve our desired results
— San Fierro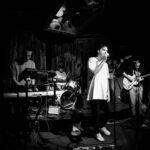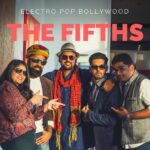 Hey Daniel, thank you for being an amazing mix engineer for The Fifths. Your work is a true reflection of your passion for music production. Also, a big thank you for coming on board as a sessional drummer at very short notice! Together, we rocked the stage! Great to have you as part of the team!
— The Fifths
PRICE GUIDE
(Per song mix)
Approx. Range $2500 - 1500 USD
Full Orchestra
High Track Count
Additional Production Required
 Complex Arrangement
Requires Extensive Editing
Longer than 5 mins
Approx. Range $1500 - 500 USD
Full Band Mix (i.e. Vocals, Guitars, Keys, Backing Vocals, Vocal Ad Libs, Bass, Drums, Percussion)
Moderate Track Count
 Stem Mixing
Requires Editing
Less than 5 mins
Approx. Range $500 - 250 USD
Vocals + Guitar
Vocals + Keys
Vocals + Backing Track/Stem
Small Track Count (i.e. Less than 5 tracks)
Requires Basic Editing
Less than 5 mins
*All prices above are provided as a guide.
Every project has different requirements, so please contact me for a project quote more specifically tailored to your music production.
Check out my F.A.Q. to see if your burning questions are already answered.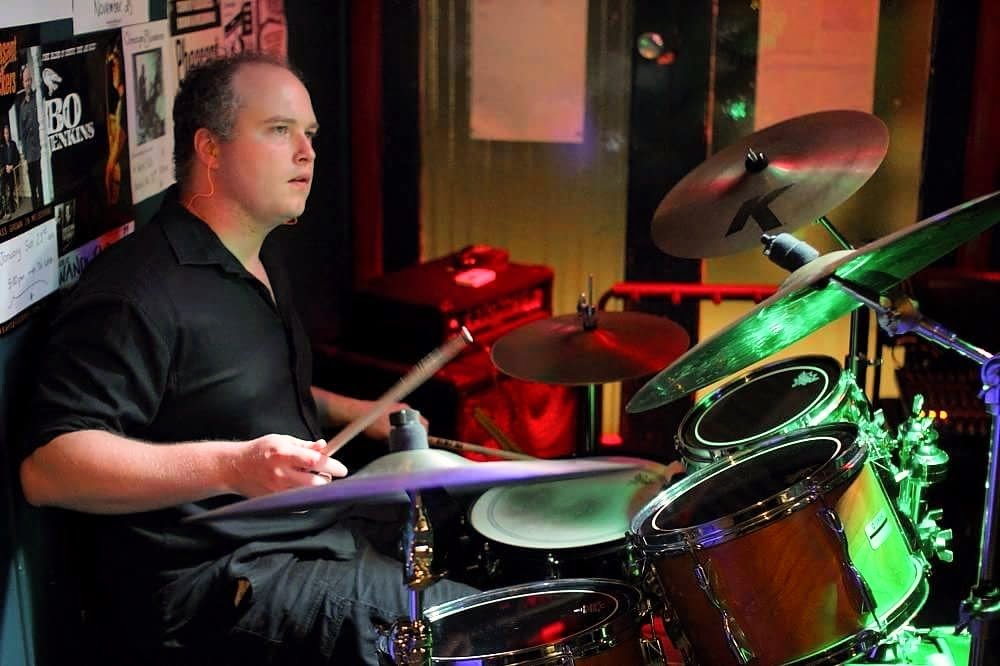 For the best part of 11 years I've focused on music production, specifically in mixing, but my extensive musical experience has helped me greatly when working directly with artists.

I have studied with and learnt from some amazing engineers over the years, including Producer/Engineer Andy Baldwin, Grammy winner Producer/Engineer David Nicholas, and Multi-Grammy winner American Producer/Engineer Jack Joseph Puig.

I can bring that experience to the table in your next project.
Personally, what I love most is taking your raw tracks and helping them blossom into something much bigger. A great mix totally transforms the energy of a song – from something that feels small and lifeless, to this otherworldly place where listeners can escape.
Music has so much power to change peoples' lives and allow others to feel what we feel. I want to be part of that journey with you in helping you reach your musical potential.
What's most rewarding to me is when my clients tell me my mixes captured and surpassed their expectations.
I ask lots of questions early on to steer the music towards your unique style not my own
I'm a professionally-trained engineer with a track record of extracting the most out of musical productions – either professionally recorded or a home studio recording


I guarantee aspects of my work that others won't

I'm musically-literate and understand many musical genres

I'll never charge you more than I've quoted you for a project

M

ixes are always tailor-made, never one-size-fits-all

I'm not happy unless you're happy
what genres have I mixed before?
Previously, I've worked successfully across a number of styles, including:
Pop

Hip Hop


Rock

Funk

Alternative

Folk

Country

Texas Red Dirt

Hill Country Blues

Traditional Folk
Price Certainty, with a Fixed-Price Guarantee
Professional Mixes That Enhance The Detail Of Your Songs
An Inclusive Feedback Driven Process Throughout
Vocal Tuning & Editing (as required)
Unlimited Mix Tweaks & Revisions
Project Archiving
MP3 & WAV format
Hire a mixing specialist Today